Welcome to the IMI Knowledge Centre. As an employee of an IMI member organisation, you have full access to the IMI Knowledge Centre and the additional professional learning and development resources therein. This page offers you a guide of how to begin utilising these resources, commencing your search of our website and therefore your learning journey. We have a variety of content available for members including print and eBooks, audio books, open-access electronic journals, a back catalogue of past leadership webinars, Toolkits and access to the 101 e-learning suite. Follow the links below to find out more about what you can do on this site.
IMI Knowledge Centre Space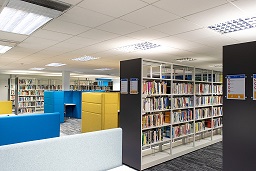 You can visit the Knowledge Centre in person where we have desk spaces and pods available for reading or browsing newspapers as well as power points for laptops and free wifi (ask at the desk for the password). We are open Monday to Friday 8.30am to 5.30 pm and are located on the lower ground floor opposite the restaurant. You can also email knowledge@imi.ie for any queries or telephone us at these numbers: +353 1 207 8513 / +353 1 207 8514. Here is our location.

Register for an IMI Knowledge Centre Account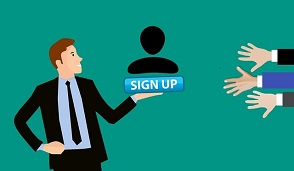 If you have not yet registered for an IMI Knowledge Centre Account please select the Register for access link on the library homepage. Here is a useful guide that explains how to create an account. If you already have an account please select this guide that explains how to reset your account password. Once your account is set up you can login via the My Library Account link on the library homepage.

Search for library resources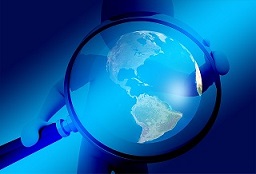 Catalogues

To search across all the library's print and online resources select the Summon catalogue search. This is also accessible on the library homepage. If you are looking for a print or eBook we have a specific book catalogue available. You can also browse our collection of eBooks and audioBooks. Members can borrow up to 6 books at a time. A guide to help Members search is also available. Select the IMI Knowledge Centre Catalogue Search Guide link to access.
eResources - eBooks and open access eJournals
The IMI Knowledge Centre has over 200 eBooks and these can be either read online or downloaded onto multiple devices. This video explains how to access eBooks. There is also a useful guide to accessing eBooks available. We are expanding our collection of audioBooks and a guide to searching audioBooks is available here.
We also have a growing collection of open-access journals. To find open access journals go to the Search bar on the homepage and enter the search term. Go to the Refine your search menu and select Content Type Journal Article. Open the journal article by clicking on the full text link.
Book collection - reserve, renew and return
When you find a print book that you would like to borrow you can login to your account and request this by placing a hold on the book. You will then be notified when the book becomes available. This short video explains how to place a hold.
You can renew your books one week before they are due back. An email will be sent to you with a reminder to return the books. You can either click on the renewal link provided in the email or login to your account and select Renew All. Renewals are only possible if there is no other borrower waiting for the item.
Books can be returned by post to the following address: IMI Knowledge Centre, Sandyford Rd, Dublin 16, D16 X8C3. Books can also be returned in person at the desk or left in the Book Returns Box which is located outside the Knowledge Centre.

Search the Toolkits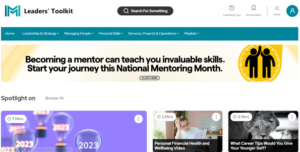 The Leadership and HR Toolkits provide a wealth of online content in the form of bite-sized articles, videos, infographics and e-learning courses. They provide useful insights for employees at every career level within the organisation, from new entrants to senior management. Each toolkit provides a slightly different emphasis on the content available, with the Leadership Toolkit also providing access to the IMI Leadership Webinars and the 101 e-learning suite. Both toolkits can be found on the library homepage and require your IMI Knowledge Centre login to access. A guide to the toolkits is available.

Download Apps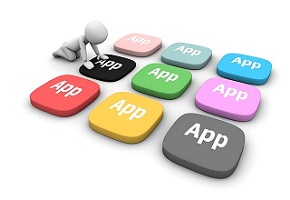 If you would like to borrow eBooks to read on multiple electronic devices, you need to download the Adobe Digital Editions software. To listen to audiobooks on your mobile phone or tablet you need to download the EBSCO audiobook App from the Google Play Store or from the App store if you are an Apple user.

Request other books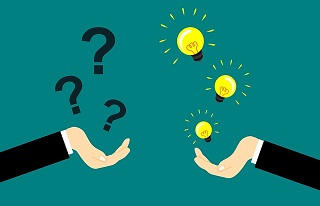 We may not always have the book you need but we welcome suggestions so please fill out the suggest a book for purchase form.

Keep updated via social media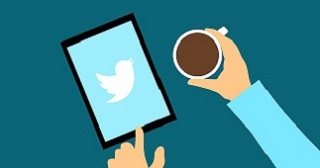 Follow us on twitter and also read the library blog where we will let you know about any new resources or services that may be of interest.
Register for IMI Membership Events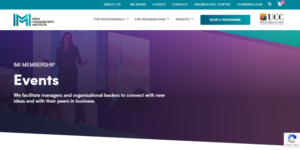 The IMI hosts many events throughout the year and Members can also access recordings of past events. Go to the Events page to find out more.